WEBSITE DESIGN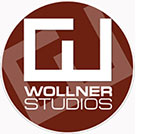 When your web design needs go beyond our skill set we lean on WollnerStudios as our digital agency for website development and branding. Whether you're looking to build your first website or your existing site needs a facelift, they can help. Your website is a vital piece of your branding and marketing efforts. They understand the importance of reaching out to users wherever they are, and as a result they can deliver the most effective strategy for serving your online presence to mobile, tablet and desktop devices. Give them a call at (714) 521 6779, and be sure to tell them you got their number from us.
BUSCHARTER COMPANIES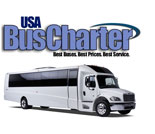 USA Bus Charter is a company we have worked with on several projects over the years. We can coordinate with USA Bus Charter the installation and removal of your bus wrap so everything goes smoothly on time and on budget. When you are looking to charter a bus for a special promotion give Joe Perez a call at 602-635-2454 to discuss your charter needs… be sure to tell him you got his number from us.
MATERIAL SUPPLIERS
We are an Authorized Print Provider of 3M, Avery and Flexcon vinyl manufacturers. We produce our graphics per the vinyl manufacturers specifications so you are assured of receiving their material defect warranty.
VEHICLE RENTING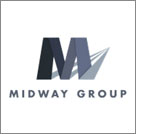 When you need to rent one vehicle or several vehicles for a special event or promotion we always refer our customers to Midway Group. They specialize in providing vehicles for any occasion and length of time. Feel free to give David Smith a call at 323.692.8955…be sure to tell him you got his number from us.